Kelowna Exhaust Shop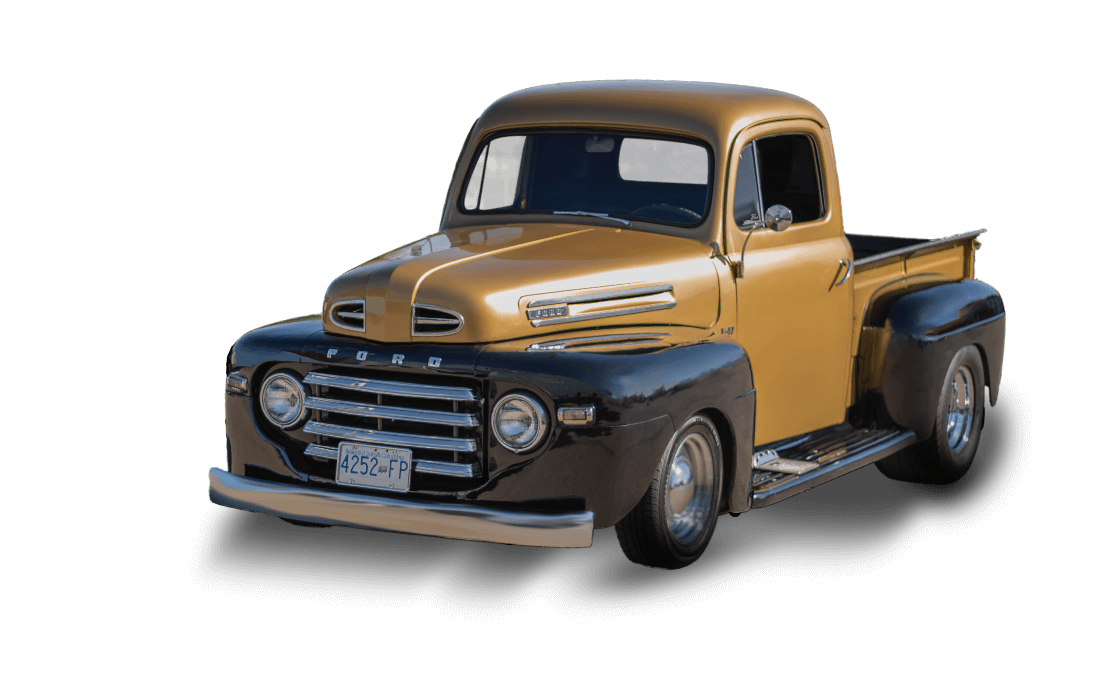 Precision Brake & Muffler in Kelowna is your one-stop exhaust shop.
We've specialized in muffler, suspension, brakes and custom exhaust work and repairs since 1995. We ensure customer satisfaction with professional service, brand name parts, and great prices.
Stop by the shop or make an appointment for a complimentary inspection. Precision Kelowna is ready to help with your custom exhaust or undercarriage work.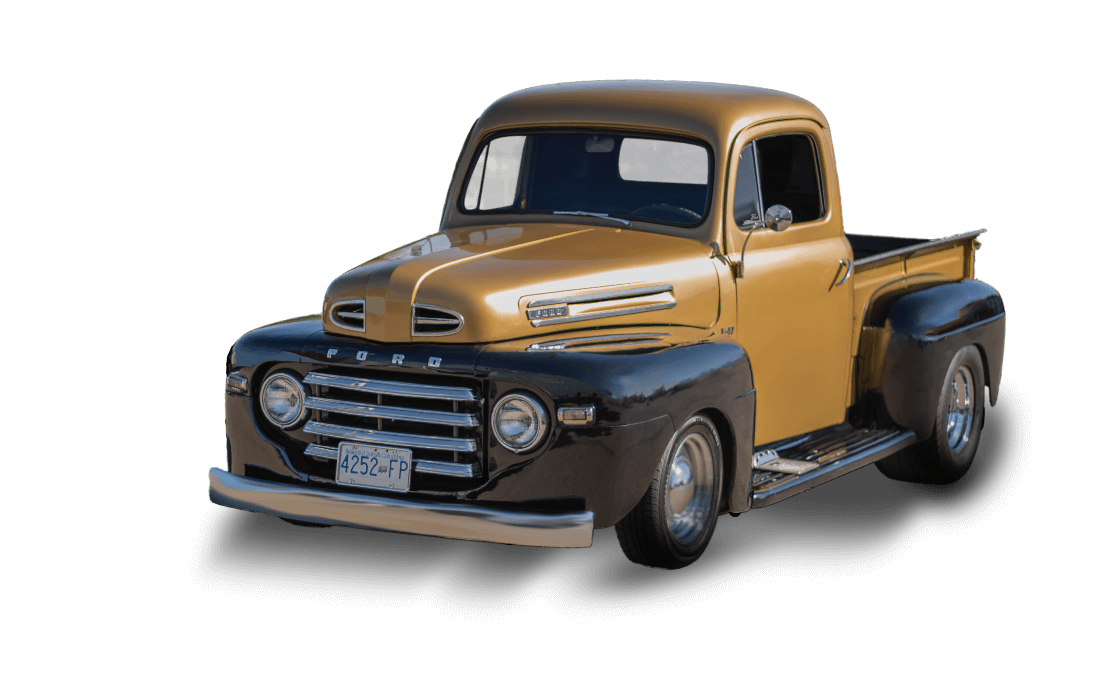 Exhaust
Your car's exhaust system is crucial to your car's performance affecting safety, pollution and comfort.
Precision Brake & Muffler has been providing exhaust work and exhaust systems since 1995. We offer a wide range of products from performance to factory stock, which includes mufflers, headers, catalytic converters, and exhaust tips.
Precision offers products from distinguished manufacturers such as Walker, MagnaFlow, Dynomax, Flo-Pro, and more.
Learn More
Custom Exhaust
Motorists who know the importance of custom exhaust systems will find the full service they need at Precision Brake & Muffler.
Whether it is a dual exhaust or a factory stock system, Precision uses state of the art equipment to specialize in all custom exhaust systems.
Precision Brake & Muffler welcomes all makes and models including Classic cars, Modern Sport Imports and RV's. The shop is equipped with the latest bending and exhaust equipment. Tom will provide the solution to your toughest exhaust requirements.
Learn More
Brakes
Brakes are an extremely critical part of your vehicle.
Brakes should be checked every 12 months or if your experiencing any irregularities such as grabbing, pulling, soft pedal, pedal vibration, or noise you should have the brakes checked out promptly.
Brake repairs are required when the brake linings are worn below the minimum acceptable levels determined by the vehicle manufacturer or regulation set by governing bodies. Don't delay your next brake job, it can save you money.
Learn More
Suspension
One of the most overlooked aspects of a vehicle's performance is the suspension.
Whether you're a veteran car buff or new to car maintenance, it's a good idea to have your suspension inspected.
The car's suspension provides a smooth, comfortable ride even when you're on a bumpy road. Another important job of the suspension is to keep all tires in contact with the road, so that steering, driving and braking systems work efficiently.
Learn More
Contact
If you have any questions or would like to receive more detailed information on particular automotive repairs, services or products that Precision offers, please contact us.
Precision Brake & Muffler
#2 – 920 Leathead Road
Kelowna B.C. | V1X 2J8
Phone: 250-491-2911
Email: info@precisionkelowna.com